MENTAL & SPIRITUAL WELL BEING
Providing education, physical and mental health services and substance abuse treatment to American Indians and Alaska Natives since 1970.
Learn More

INPATIENT & OUTPATIENT ADDICTIONS TREATMENT
We offer a range of integrated services to deliver hope and support to recovering persons of all ages through residential and outpatient treatment.
Learn More

HEALTH & WELLNESS SERVICES
We deliver a variety of healthcare services from family medicine to women's exams, and from diabetes to tobacco cessation.
Learn More
Request For Proposals
NARA NW is pleased to announce a Request For Proposal for site improvements to our Adult Residential site. Click here for more details.
Donate Today!
Every story of hope at NARA NW is made possible thanks to generous donors and funders like you. To support our cause click the button below.
If you experience difficulty with the donation button below try clearing your cookies. If that does not resolve the issue, please consider donating directly by calling Monda in our finance dept: (503) 224-1044 ext 1067
Make your tax-deductible gift today!
Thank you!
Support Our Cause
COVID-19 Testing
Section 3202(b) of the CARES Act requires providers to make public the cash price of these services on the provider's public internet website. In accordance with this requirement, the cash price for these services is listed as:·
Covid-19 test:  $51.31.
There are no out-of-pocket costs for COVID-19 testing or related test services for patients. No one will be turned away for inability to pay.
Events
NARA NW hosts and sponsors many events throughout the year. Visit our Events Calendar to see what's coming up.
FTCA Deemed Health Center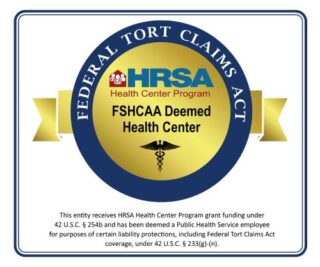 Our Programs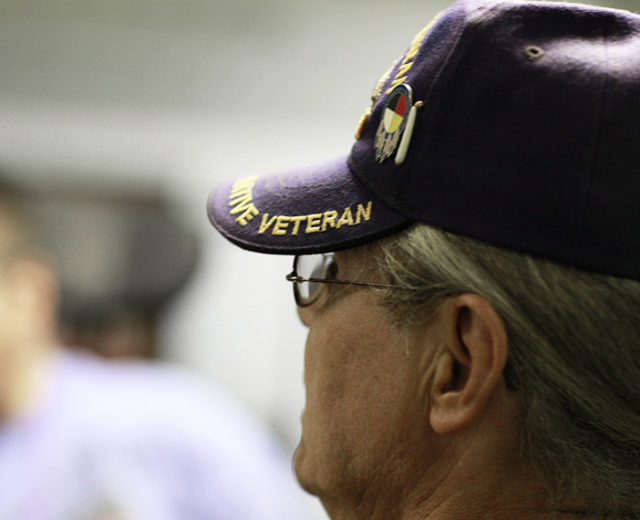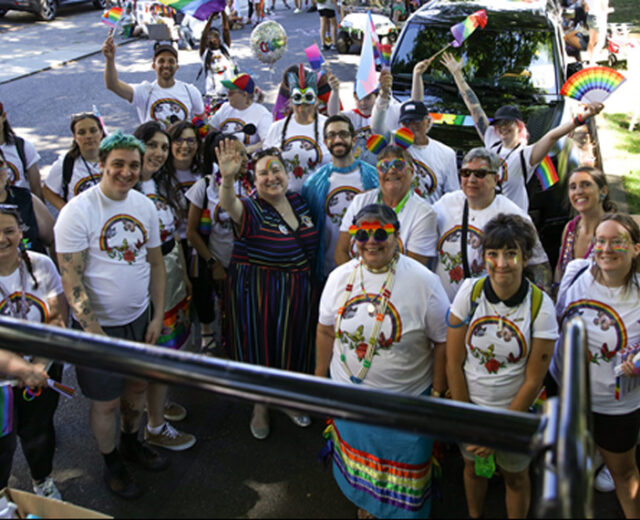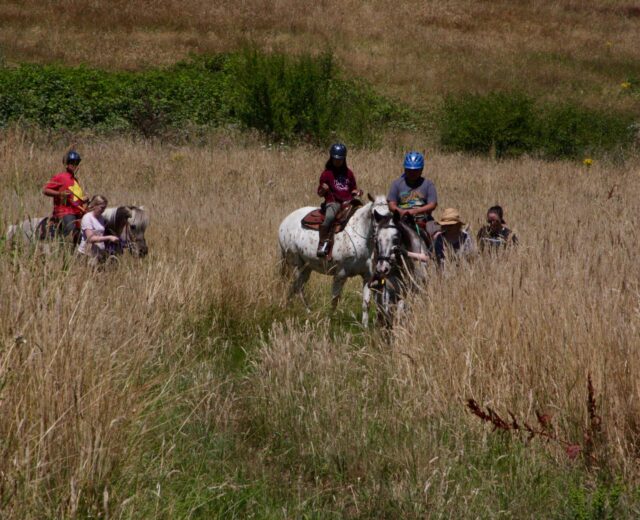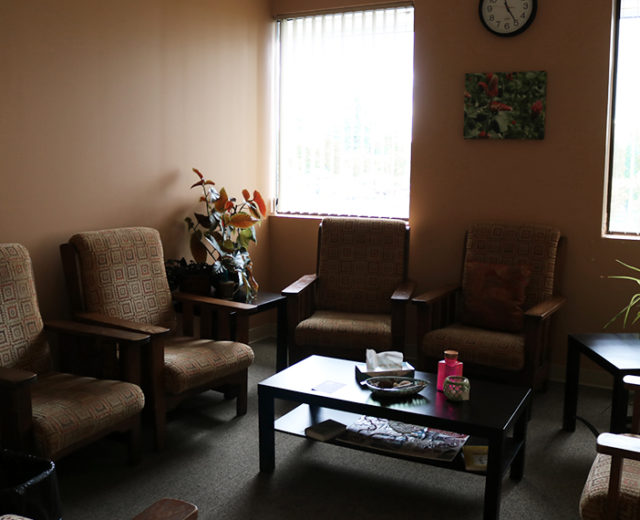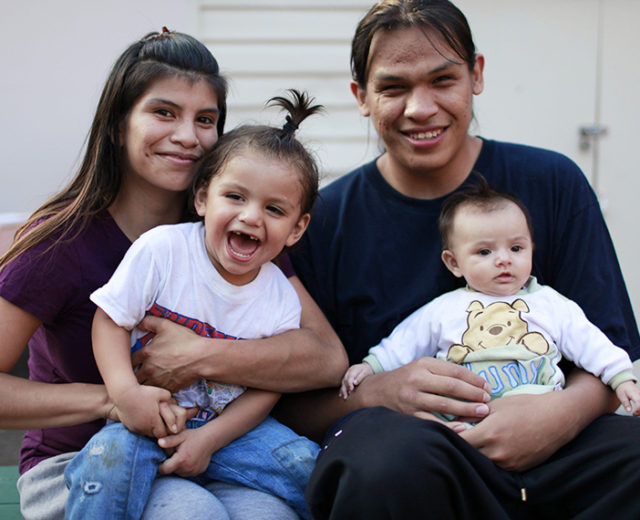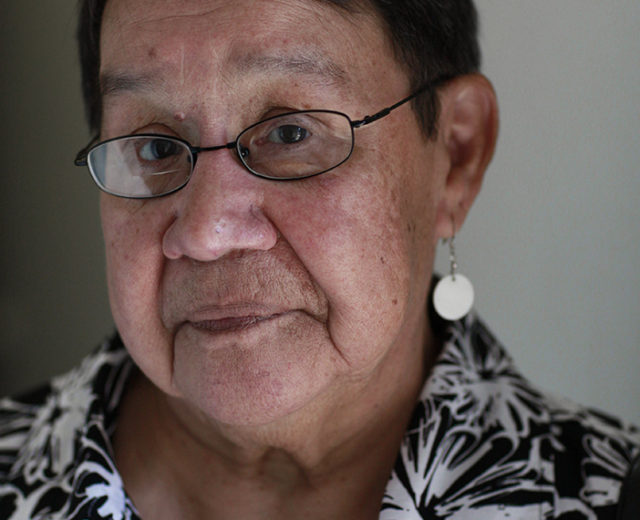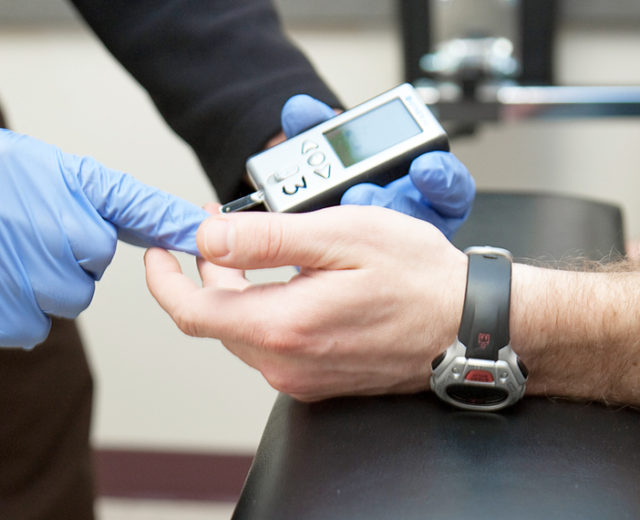 Privacy Practices and Sliding Fee Policy
NARA NW Notice of Privacy Practices
NARA NW Sliding Fee Schedule Policy
NOTICE TO PATIENTS:
This practice serves all patients regardless of inability to pay. Discounts for essential services are offered based on family size and income. Please see the site receptionist for an application.
AVISO PARA PACIENTES:
Esta práctica sirve a todos los pacientes, independientemente de la incapacidad de pago. Descuentos para los servicios esenciales son ofrecidos dependiendo de tamaño de la familia y de los ingresos. Favor de mirar la recepcionista en citio para adquirir una aplicación.
The Native American Rehabilitation Association of the Northwest, Inc. is a Federally Qualified Health Center and is deemed to provide services under the Federal Tort Claims Act.